Title: Special Feature: El Pescador Resort
Admin - March 4, 2008 06:31 AM (GMT)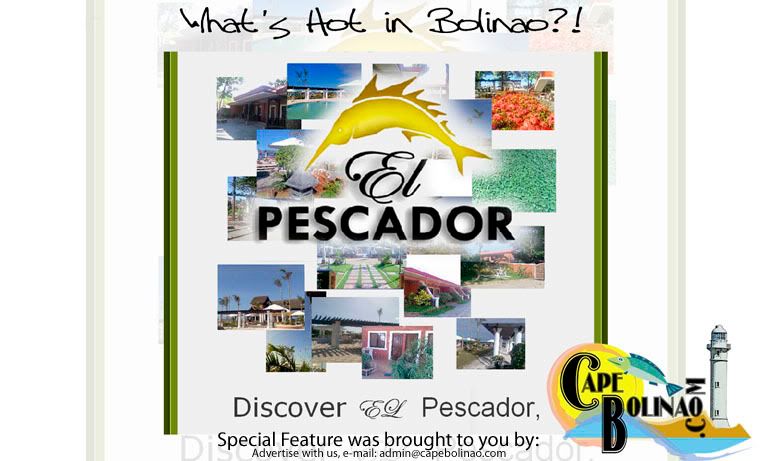 El Pescador is a former village of fishermen way back on 1989, it was owned by Jesus Celeste until now. The coast has a vast variety of fish. Their catch was a stunning sign of marine life in Bolinao, until the fishermen starts to notice that the amount of their catch is getting smaller. then the fishing business of Jesus Celeste was set aside and shift the El Pescador to a village inn in 1992, the inn did a humble beginning. It gained a lot of loyal customers through the years of its venture, because it is near the town proper. El Pescador never stops to grow and develop. Until it became a hotel with a friendly and a very humble service remained, until major town activities were held in El Pescador like beauty pageant, inductions, graduations etc. Until now it never stops to develop, showing a true Bolinao experience.

In El Pescador you will never feel isolated. Because we believe that an excellent hotel is not only with the walls, architecture, or the physical attributes of the place. Architecture plus a friendly service plus the history of a place will make what we call an excellent hotel.

El Pescador will show you a deeper meaning of tourism; itís not only about the beauty of the place but also a history of an extra ordinary place.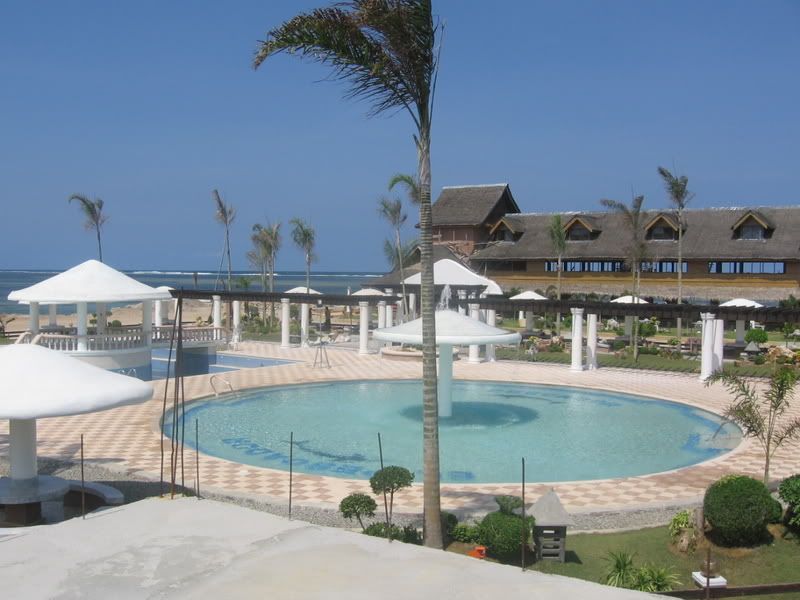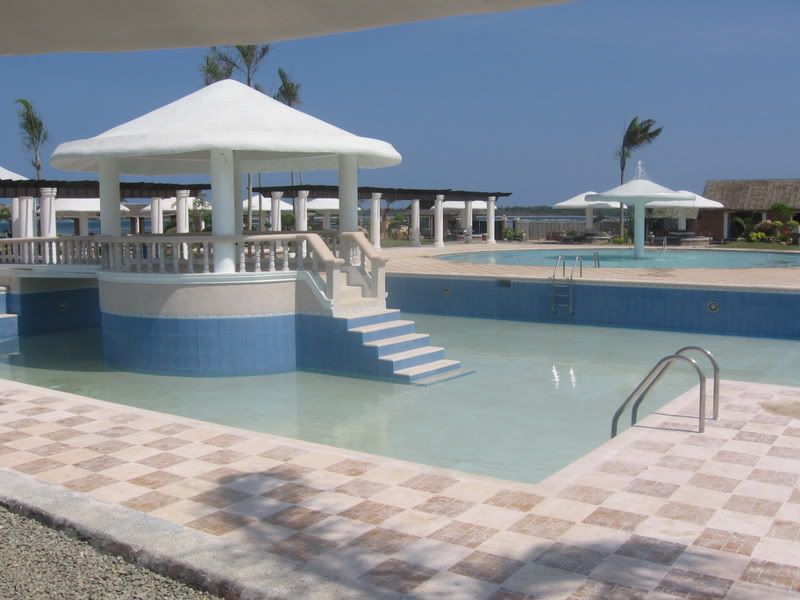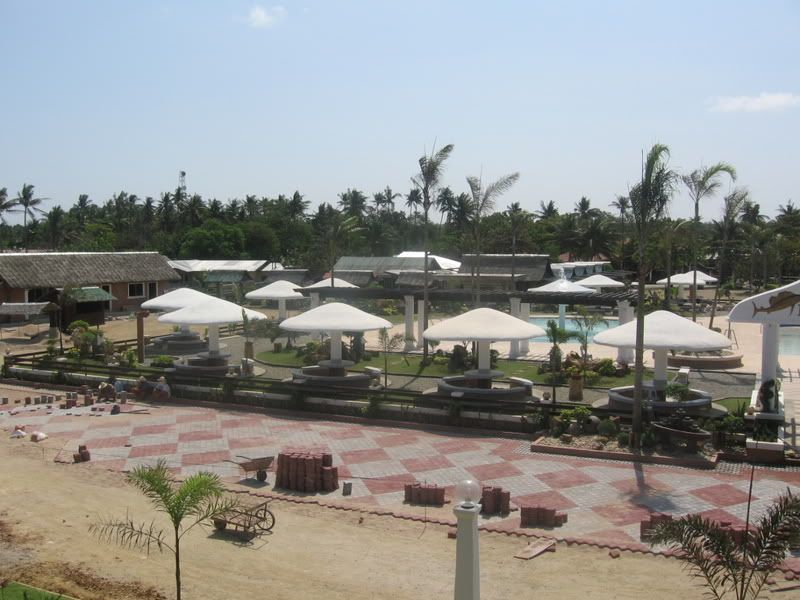 Rooms are elegantly designed with Bricks and textured wall, all accommodations includes a private balcony, bathroom, Television (local cable), Air conditioning system, and more...

El Pescador is the most ideal place staying in Bolinao, less then 1 kilometers in the town proper and surrounded by Bolinao land marks where you can enjoy your stay in many different ways!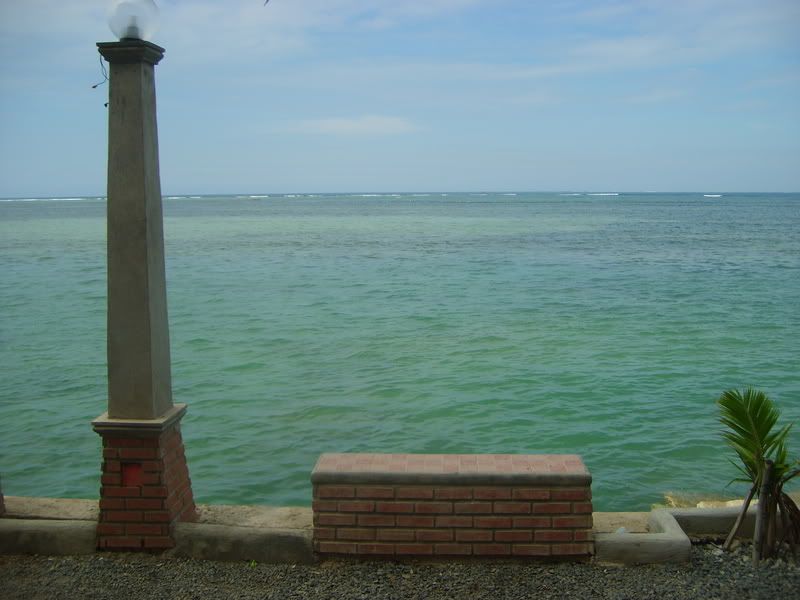 Single Bed............1500Php

$30 (approx)

Double Bed............2000Php
$40 (approx)

Triple Bed............3000Php
$50(approx)

Kiosk (hut)..........1000Php

$20 (approx)

the information above are rated per night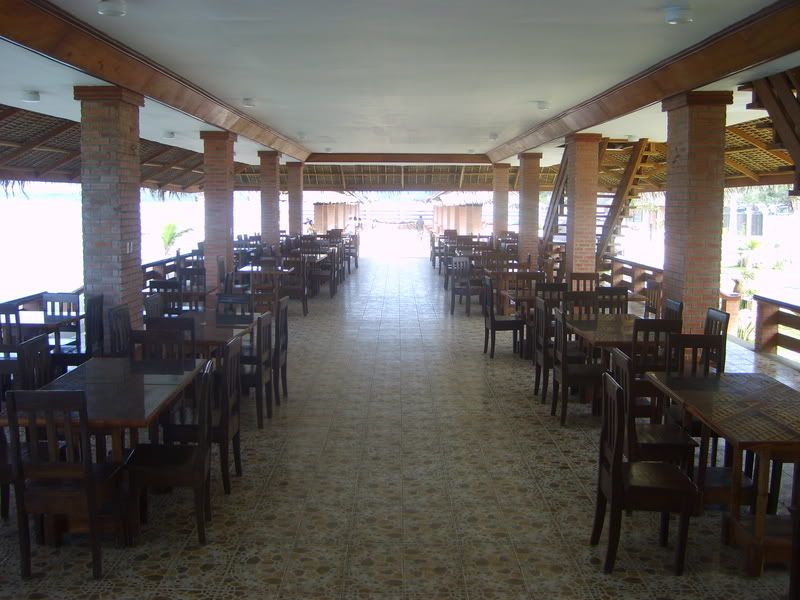 To learn more information about how
El Pescador is the perfect inclusive hotel
for any Wedding, corporate retreats,
corporate meeting, and more, feel free to
contact us today at (075) 554-2559!
Address: San Andress st., Poblacion,
Bolinao, Pangasinan

Email: elpescadorhotel@yahoo.com
B)
cbhsalumni - April 21, 2009 01:25 AM (GMT)
Hosted for free by zIFBoards