Caption Challenge 11 – Final Voting
.
Phase 2 Voting Begins Friday, August 27, 2009 and ends Sunday August 30, 2009:
From the top two votes, you will need to select the winning caption. PM your vote to Raven524 and include the number of the caption you think is the funniest. Please select only one caption. Voting for yourself is not allowed.
All votes must be in no later than 9:00 P.M. EST on Sunday, August 30, 2009
#1: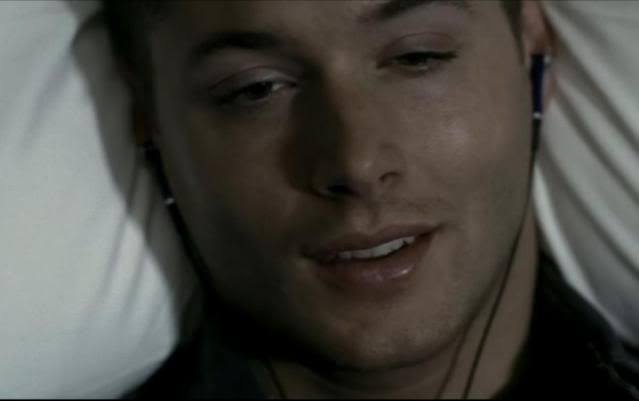 Dean "Hey Jessica Alba, come here and i'll play you this mix tape I made to get us in the mood."
Sam "Dean, I don't care if you're drunk, but call me Jessica and/or touch me one more time and i'll knock you into next week."
Dean "Playing hard to get, aren't you Jessica?"
#8: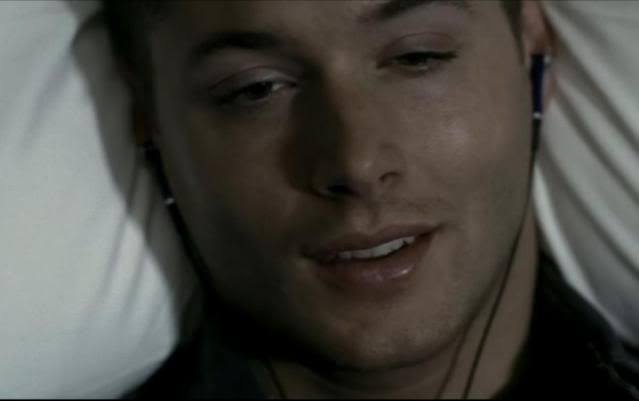 Greasy cheeseburger from roadside diner, $6.95.
Copy of Busty Asian Beauties, $4.50.
Magic Fingers and a stack of quarters in a cheap motel, priceless!
Good Luck to You All!