Caption Challenge 3 - Final Vote!
Once again we have narrowed the field down. Here are the top five winners for last week!
Phase 2 Voting Begins Friday, July 3, 2009 and ends Sunday, July 5, 2009:
From the top five votes, you will need to select the winning caption. PM your vote to Raven524 and include the number of the caption you think is the funniest. Please select only one caption. Voting for yourself is not allowed.
All votes must be in no later than 9:00 P.M. EST on Sunday, July 5, 2009
#1: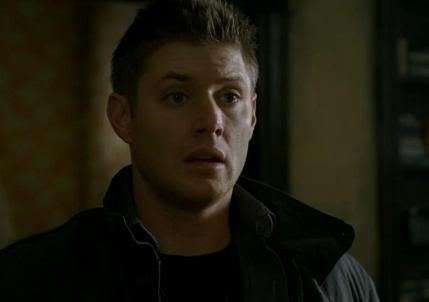 See, now THIS is what happens when you walk in on your brother wearing a Tu-Tu and dancing to Spice Girls in your hotel room.
Dean: "No amount of beer or therapy could ever make this moment okay..."
#9: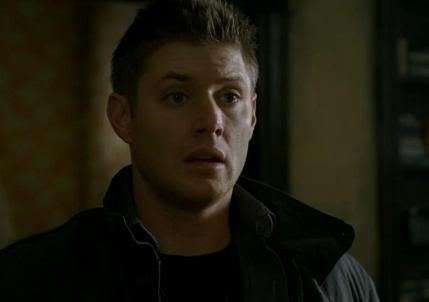 Sam: *With his mouth full,* "I'm sorry, Dean, but this is the only way that you'll learn not to mess with my computer."
Dean: "I...I can't believe you ate my entire cherry pie. I earned that."
#14: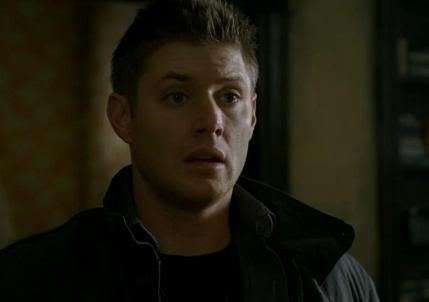 Dean could only stand there and watch, horrified and speechless, as he tried to think of some way to stop this atrocity but all his mind kept coming back to was that this was his brother, his Sammy.
His 26 year old, 6'4" brother, dancing to "I Feel Pretty" in a pink tutu with matching tights and slippers.
As Dean continued to watch, all he could do was wonder where in the hell Sam had found the clothes to fit him
#20: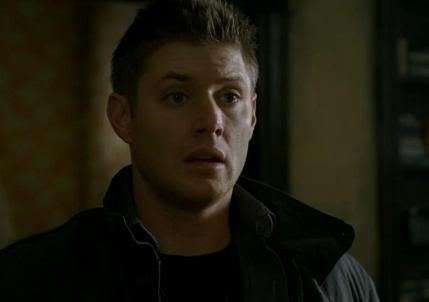 The last thing Dean expected to find when he walked into the motel room was Sam and Castiel disco dancing
#21: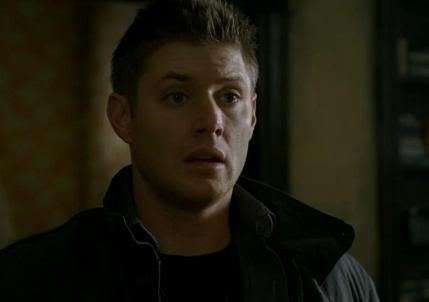 Dean: "Wow! Push up bras are misleading!"
Don't forget there is still time to enter Caption Challenge 4 and while you're at it, why not give the new Drabble Challenge a try?
Good Luck to You All!