We had a scale comp this last weekend. I hope you guys don't mind the pics.
PinchFlat's.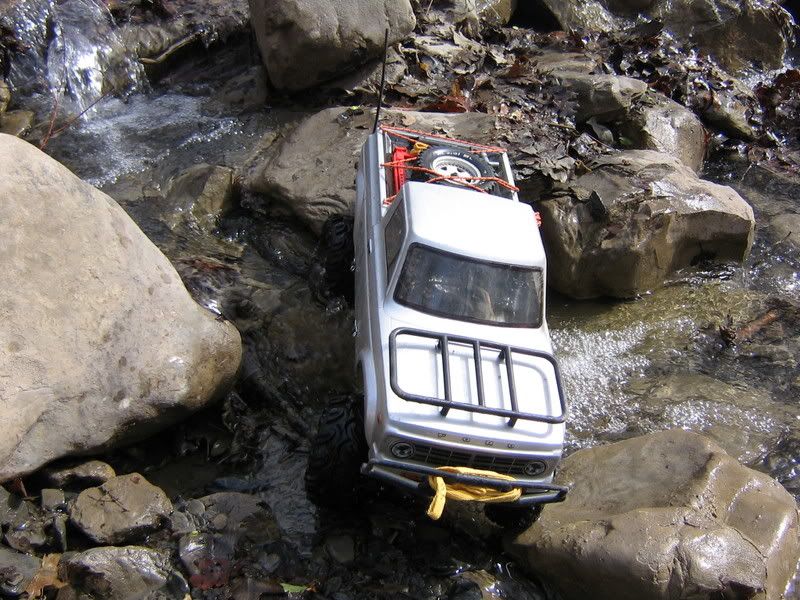 KII's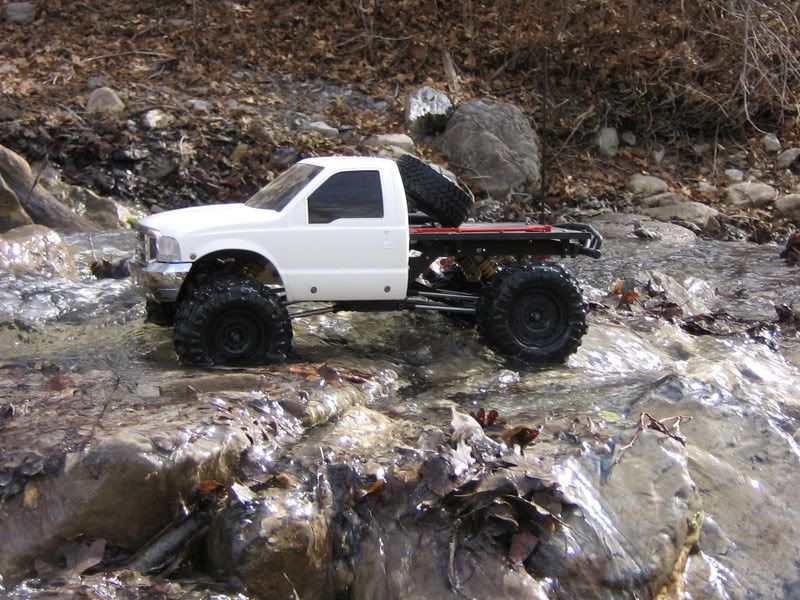 Rocksurfer (Dean)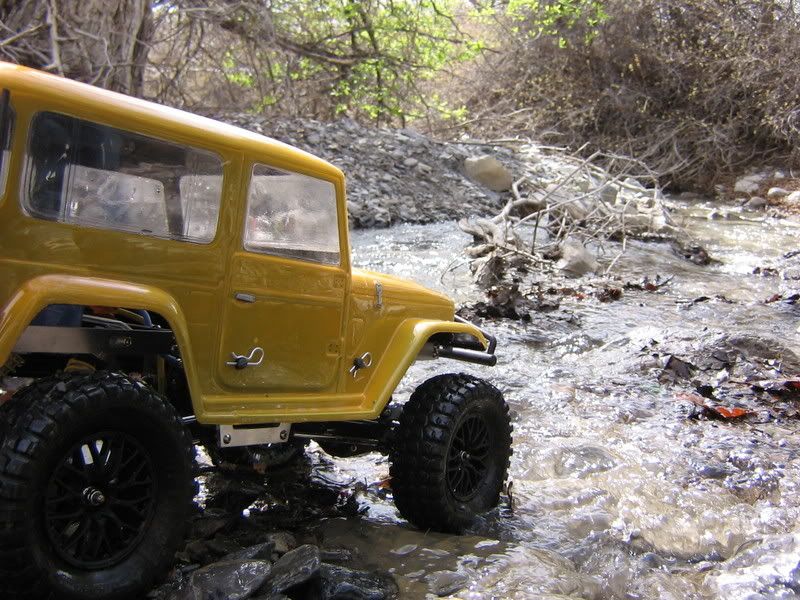 Jeeprocker (Nick)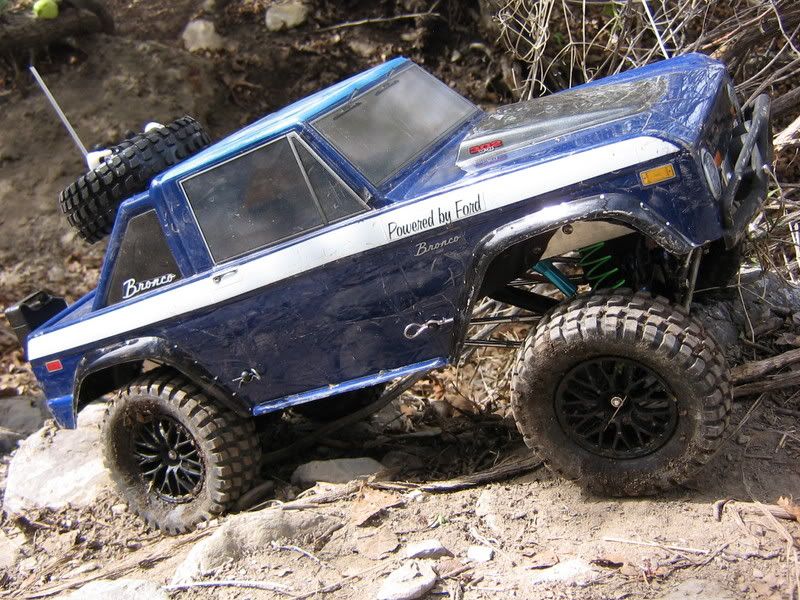 Mine is the Jeep. Can't remember the other trucks owner.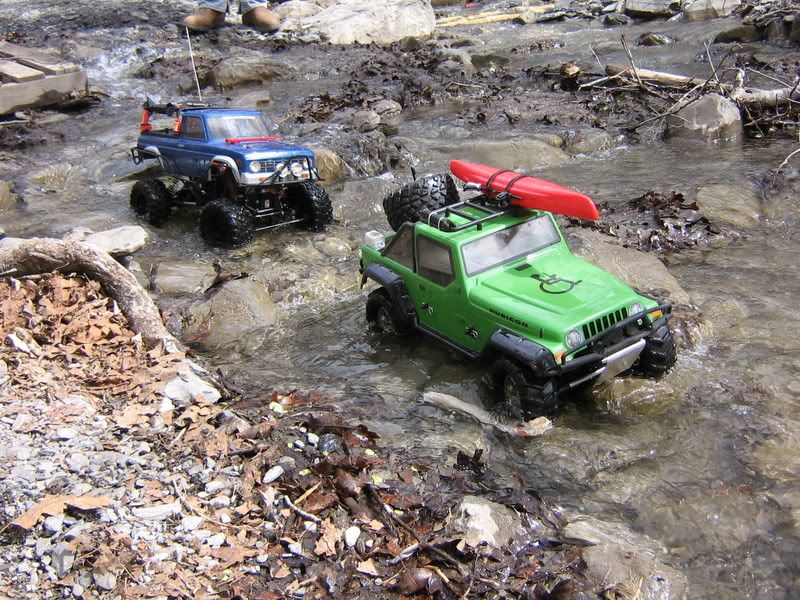 Fathead's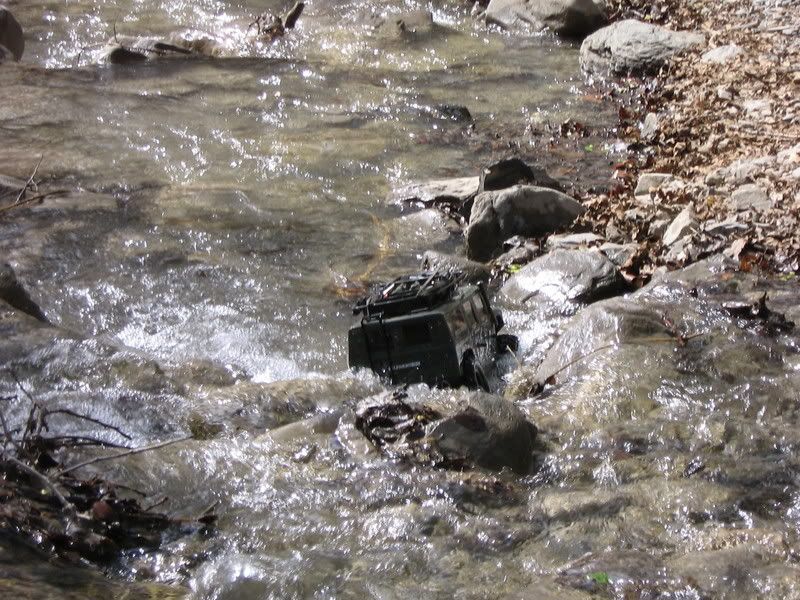 I could only imagine the terrain you guys have back there.
Here is the link for the video.
http://www.utrcrc.com/phpBB2/viewtopic.php?t=664
SpEd