Title: What art programs are you using?
Description: for drawing,coloring,etc.
tride - November 3, 2009 03:58 PM (GMT)
Just wondering what you guys are using, I feel its time for me to consider upgrading. I am still using old Paint Shop Pro 7:P
Zeratanus - November 3, 2009 04:15 PM (GMT)
My digital stuff I do mostly in Flash now, cuz i love flash <3

but I still occasionally color stuff in photoshop, if its something I've scanned instead of drawn straight into flash. dont color much of those these days though.
lillejord - November 3, 2009 05:17 PM (GMT)
I still use Photoshop (CS4) exclusively.


Zeratanus: You draw straight into Flash? Like actually drawing, with the brush tool? I've tried that before and it was odd. Haven't really tried it since. Have any examples?
Zeratanus - November 3, 2009 09:38 PM (GMT)
Yeah directly into flash with the brush tool. it was weird to me at first too, but I don't know - i just fell in love with it. No idea why, cuz I normally LOVE sketchiness and hate photoshop for its clean lines, and Flash is vector so thats about as clean as you get but... i donno, just love it lol. plus its easy to color :P
Really the reason I started drawing into it so much was cuz while I was in Indonesia this year I didn't have a scanner and I had my tablet (the year before my tablet died before my trip) so I just sat there and doodled into it for lack of anything else to get stuff online and I wanted to make fanart for a comic :B (the last picture posted here)
As for stuff i've done: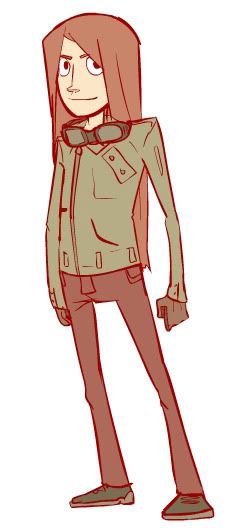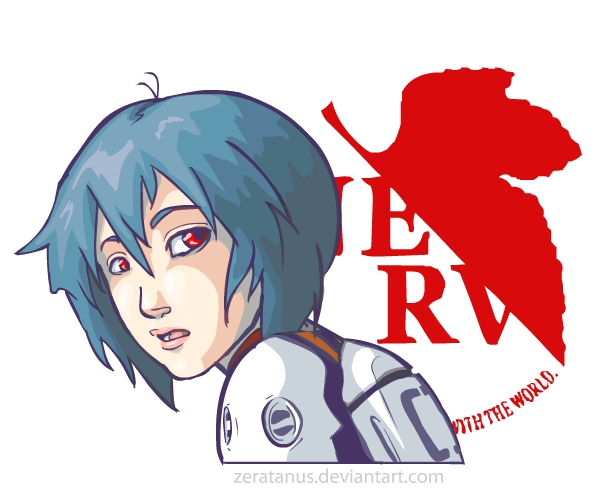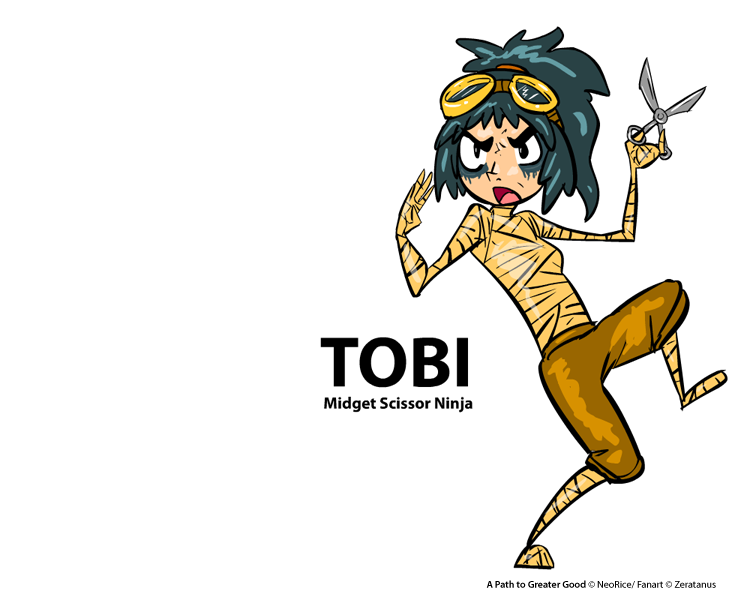 lillejord - November 3, 2009 11:37 PM (GMT)
I'm sure I've seen all those before but never connected them to Flash. But now that I know I can see it pretty clearly.
Destiny - November 4, 2009 12:04 AM (GMT)
i just bought Sai a few weeks ago. it's sweet.
cyberlation - November 4, 2009 12:48 AM (GMT)
Paper-Pencil-Scanner.
I used to use GIMP and mspaint, but I have photoshop cs3 now, which I have yet to complete anything in. I may post up my homework, as it requires such.
Nyx - November 4, 2009 04:07 AM (GMT)
For the real refined stuff, I would sketch them out on my old school sketchbook, then ink it (basically cleaning everything up) using Autodesk Sketchbook Pro 2010.

(sometimes if I'm especially lazy, I would actually sketch things straight onto Sketchbook Pro '10 digitally with my tablet)

All my colouring is then done entirely using Adobe Photoshop CS4.



Putting these two programs together is like kiwifruit and pavlova. Match made in Heaven. :3
tride - November 4, 2009 04:42 PM (GMT)
Thanks for all the replies! Right now I am just going to go through the free trials and see what I like. Right now I have Corel Draw X4 trial for 15 days. So far I love the trace feature, now I have some things digitally inked for the first time ever. So keep giving me ideas and I will keep doing trials until I find something I love.
mroopawoopa - November 5, 2009 02:56 AM (GMT)
I use Photoshop CS3 and occasionally Opencanvas 1.1 (which is REALLY old, btw), but for coloring only. I do most of my sketching and inking by hand.

Occasionally I use oekaki applets like Shipainter because I don't feel like booting up PS. I prefer using Shipainter with animation, because it has the most advanced options of the other applets I've seen. The downside is that I can only draw directly onto the applet, and I'm terrible at drawing on the computer with an Intuos (unless I use a Cintiq...but those are freaking expensive...)

Rarely I use Tegakie, because every time I try to tegaki, I realize why I love the eyedrop tool so much :yowned:
Nyx - November 5, 2009 04:03 AM (GMT)
Oh yeah, and try Corel Painter XI. It's one of the best out there if you're after a software that comes the closest to painting irl.
LadyAkuma - November 5, 2009 04:20 AM (GMT)
I still use PS7. I tried using CS4 but I keep forgetting it's there and it feels all weird and different. It's not like I'm ever going to be a digital artist working in a studio, so I will stick to 7.
Fish on a Stick - November 5, 2009 01:03 PM (GMT)
Photoshop and Corel Painter, flash if I wanna do line-arty stuff. I'm still a major noob at Corel Painter though, only started using it recently but it's kind of amazing.
Zeratanus - November 5, 2009 11:50 PM (GMT)
I hate painter. It's extraordinarily lag-prone, plus i dont much care for painting anyway =P
Nyx - November 6, 2009 11:06 AM (GMT)
Oh, for real? Painter never lagged for me; thing flows like hot butter.



Anyway, if one's diligent enough to make their own custom brushes and/or hunt down pre-made packs, Photoshop is just as great a painting software as Painter (if not better; as with all tools and such, it really boils down on the artist).

Reason why I like Painter because as a native user of Photoshop, the layout and general gist of the software's quite similar to Photoshop's, so it's easy to pick it up.
Zeratanus - November 6, 2009 10:11 PM (GMT)
well I never used 11, but i used 9, and that lagged on my computer, on Skypher's computer (which was a nearly brand new mac at the time) and K's computer. 10 lags on K's brand new mac too. haven't installed it on mine. Not every tool lags, just like... half of them.
tride - November 9, 2009 01:30 AM (GMT)
well I downloaded GIMP and Inkscape and am going to mess with them for now, since they are free.

I will still download trials for awhile, but I can't really afford any of the bets stuff and since I am not a professional I can use the free programs:)