I'm taking a Photoshop class, and so far learning nothing new. Atleast I'm having fun with the assignments.
Abstract
So heres what I did for the first assignment, which was to do an abstract painting. I spent alot of time on this, probably the most time I have ever spent on a single piece of work. Pretty much everyday for 2 weeks I'd open up the file and just tweak it more and more, until I couldn't think of what else to do. The PSD file has exactly 50 layers, only 17 or so visible in the final, since I did a lot of designing and planning on this.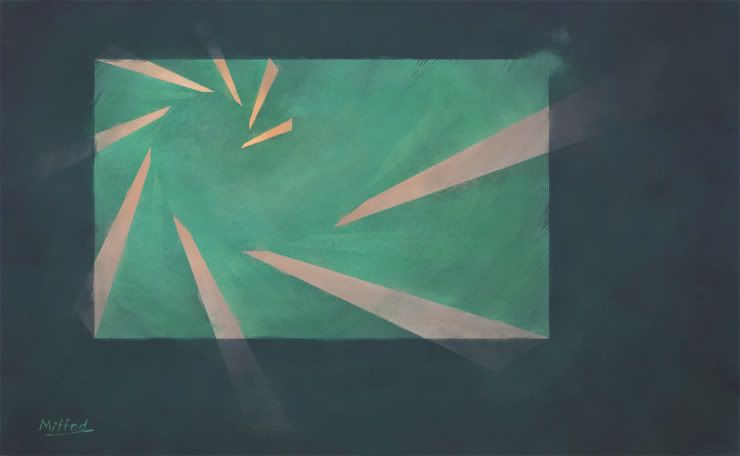 Fullsize here. 1440x887
here's the initial value study I did. A bit bolder than what the final turned out to be.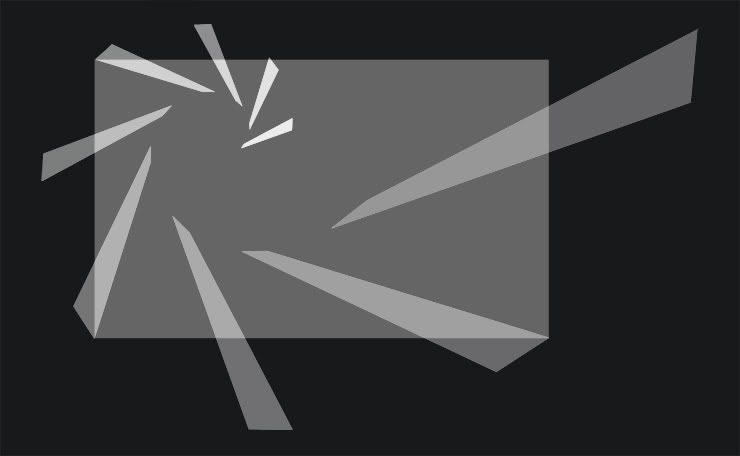 I was slightly pissed of at how just me and one other student had spent weeks on our paintings while everyone else literally did the equivalent of finger painting. meh.
It's FIRE!!!
This assignment was to just find a tutorial on how to make fire, and do it. I loosely followed the tutorial.
Here was the first one. Stuck relatively close to the tutorial.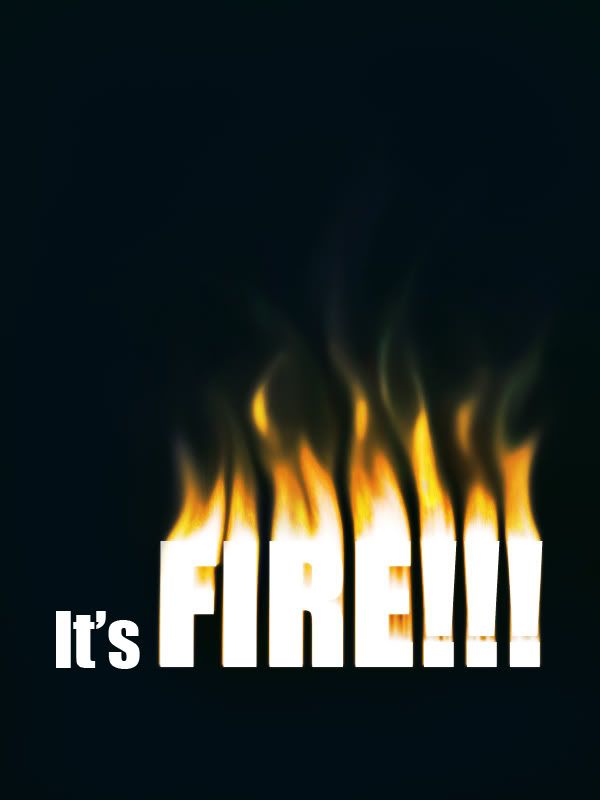 second one I did a lot more tweaking with various adjustments and layers.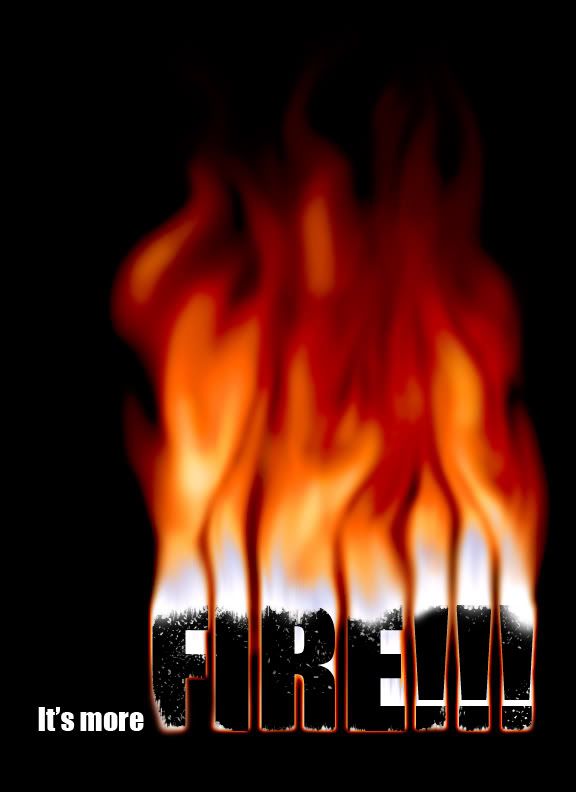 Montage
I'm not even sure if this follows the assignment exactly, but I could probably get away with it since most likely the teacher will just ooh and aah over the pretty pictures, colors, and cheesy somewhat motivational text.
Linked cuz it's HUEG
I'm open to suggestions on this one since it's a WIP.